Revit families are the BIM or Revit components you employ to create your Revit 3D BIM models. Some examples of Revit families include the walls, doors, staircases, windows, and other similar parts in your model. These families contain a variety of types that depend on one another, meaning that any variation in the parametric variable of one kind would impact the entire project.
Regardless of size or design, Revit modeling helps you have more realistic models. The resulting 3D models can be utilized for precise building analysis and estimation. Additionally, the technique aids in maintaining linkages and coordination across various units or elements of a design or model, as well as viable and affordable model resizing.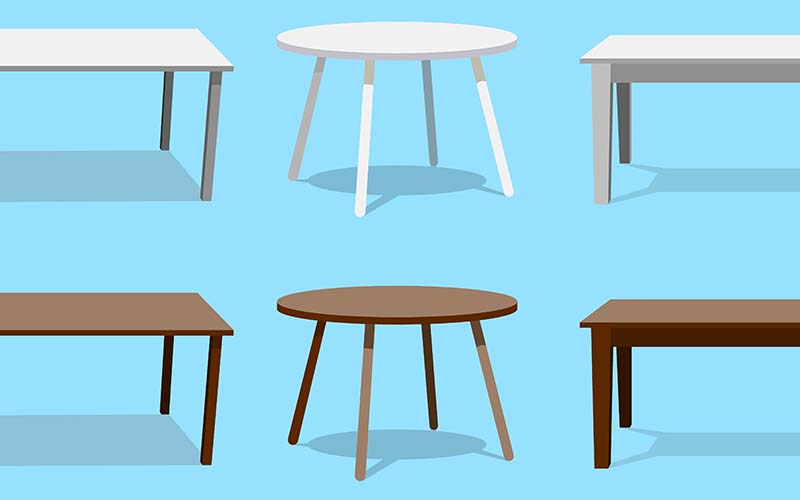 Benefits of using Revit family creation services
With the help of Revit family creation services, the process of creating powerful 3D BIM models becomes more effective. For building manufacturers and engineers' product model catalogs, our Revit modeling & family development professionals offer conventional and specialized architectural creation services.
Revit Family Creation Process
BIM -Tree Revit Family Creation Services